Advanced Web Hosting Setup | Website and Gaming Server Management
SaaS & App Consulting | Uptime and Speed Tracking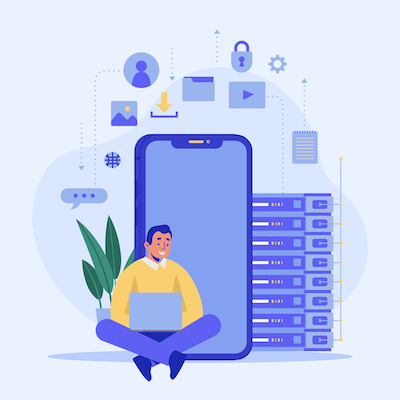 VPS Server Management
We manage all the technical parts of your VPS. You just focus on your website, and leave all your root-level server tasks like backups, updates, and malware scanning to our technical team.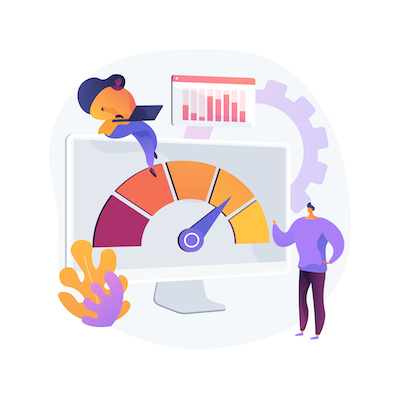 White Glove Website Uptime Monitoring
Every single minute of downtime impacts the user experience. We monitor the actual uptime of your website, find the reasons and help you achieve 99.99% uptime.
We are featured on: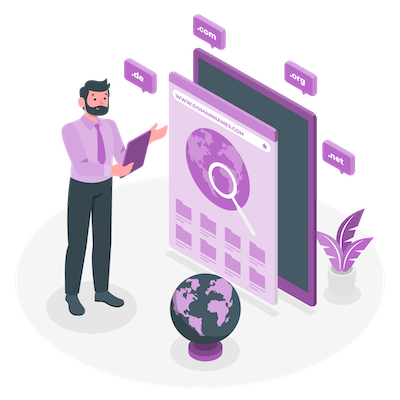 Domain Name Consulting
Want to buy an existing high-authority blog or a new domain that matches the soul of your business?
From a blog to a large e-commerce site, a catch domain name matters, we have the in-house tools to help you with that.
SaaS API Integration and Automation
We develop Apps, Tools, and Custom codes for integration and automation.
We can integrate SaaS like Jasper AI, Grammarly, Copyscape, Surfer SEO, and 100s of others to your website.
Advanced Gaming Server Setup
If games like Minecraft, Valheim, Rust, and Ark are your business, we help you set up the next-level dedicated servers or VPS.
Confused about RAM, CPU, and uptime monitoring, custom Mod installation, and testing? Connect with us.
GET IN TOUCH
Schedule a Call
Latest Posts | View All Posts Here
---
Black Friday Deals | View All Deals Here