We know how important it is to stay alive on the internet! Yes, if your servers are down, your website is dead and so is your business.
You may be planning for a upcoming Black Friday sale in USA but imagine what will happen if your website will go down during the sale date?
As per our stats, a website that is up and running for 99.99% time during the year get maximum repeat visitors. If you are not aware of what this 99.99% means, check out this uptime calculation tool developed by our team.
When your website's uptime is 99.99%, your website still goes down for over 52 minutes in a year, but that is still okay.
Advantages of Our White Glove Uptime Monitoring
We have developed various inhouse tools that can:
Monitor your website's uptime,
Conducts website speed test from 9 global POP locations and
Initiate advanced email reporting.
The main USP of this service is that we provide you the complete root cause analysis of downtime. It may be your server, an application or may be the CDN, we will report the exact reason to you.
Who Needs Our Uptime Monitoring Service?
If you are a website owner with moderate to high traffic, or a owner of e-commerce store, our service is a must for you.
Currently this product developed by us is also popular amongst the affiliate marketers.
If you think that your website's content and loading speed are the only important parameters for good user experience, you should rethink now. If your blog goes down frequently, your visitors will leave you forever.
Try our services risk free for 14 days, no credit card is required.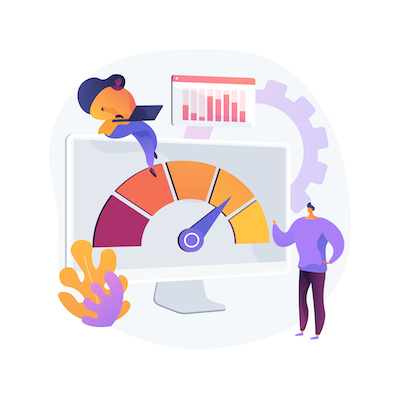 White Glove Website Uptime Monitoring
Talk to our team and discuss your requirements, we will provide you with custom price quotation.