This is article is written to help everyone who is relatively new to the web hosting world and need help to understand cPanel.
You will get the answers to questions like –
What is cPanel?
How to install and use cPanel in your WordPress Hosting?
How you can log in to your cPanel account?
Is cPanel is helpful for your website or not?
If you have these types of questions in your mind, then this article is for you.
We are here with you to discuss all these things. Most users don't know anything about cPanel and what it is used for. So, in this article, we are going to provide a meaningful guide on this subject.
So, by not wasting much more time here, let's jump into the article.
Just follow the table of content below and explore how this Linux-based graphical user interface, called cPanel is useful for managing your site.
Related – Cost of Hosting a Website | Starting a WordPress Blog | How to Host a Website
Contents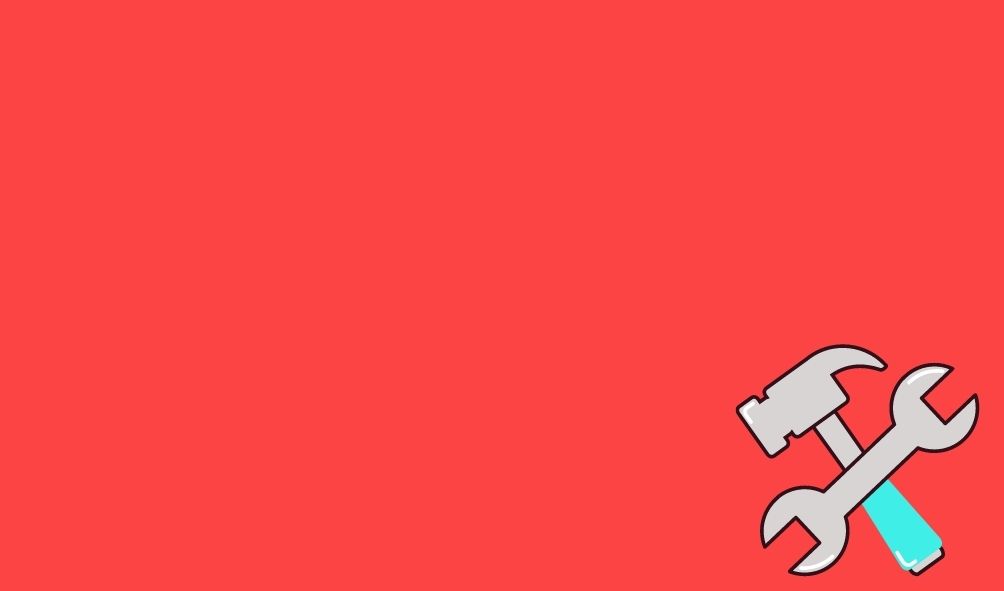 What is cPanel?
cPanel is a Linux-based Web Hosting control panel with a Graphical User Interface that has been written in PERL programming language. The basic purpose to create cPanel is to easily handle and manage websites and servers. Basically, cPanel is a User Interface that makes complicated things related to web servers and websites more simple and easier as WordPress does in its dashboard.
cPanel allows you to host websites, domain management, manage and organize your web files, manage and create email accounts, and many other admin tasks.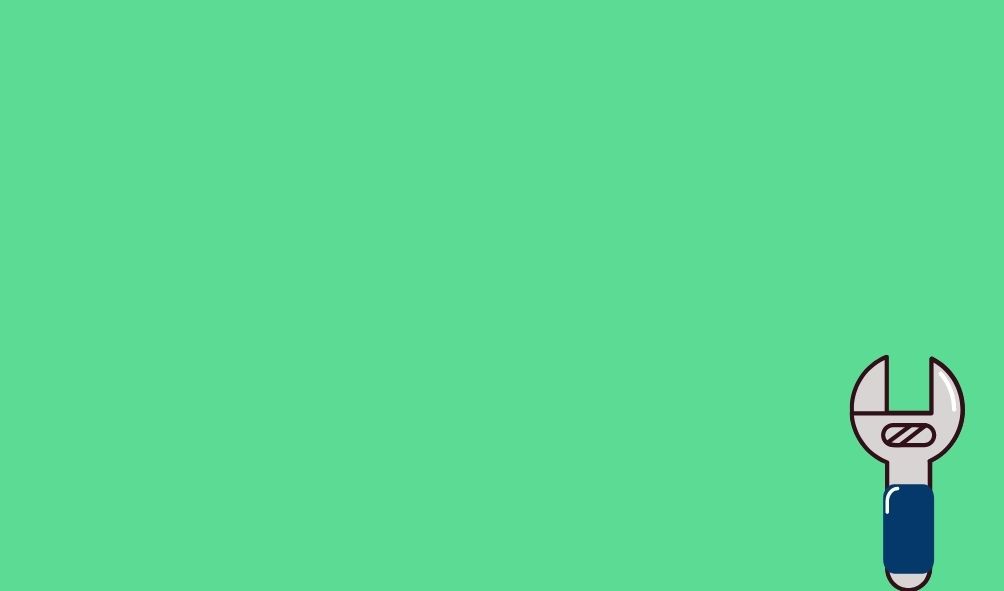 Why cPanel is used in WordPress Hosting?
As WordPress officially provides so many different features in its WordPress Dashboard, why do we need the cPanel in WordPress Hosting?
The cPanel includes those features that are not provided in the WordPress Dashboard and are very helpful for you and your website. The cPanel is like the backbone of your hosting, and you can control every single piece of thing from your cPanel.
Look at the below points that you can access from cPanel:
Quick Server Stats
File Management
Database Management
Domain Management
Email Management
Softaculous one-click installer
Security Management, and many others.
You may have plugins to manage a few tasks mentioned above, but that cannot replace the essence of Cpanel. We have discussed these points below in detail and know what features and tools we get inside these points.
So don't be in a hurry, because before we discuss these points in detail, we should know how to login into your cPanel account and install WordPress on it. So stay with us.
Steps to Login cPanel
If you don't know how to login into your cPanel dashboard, then don't worry. Logging in to your cPanel dashboard is easier than cooking maggie. Here we will tell you how to log in to the cPanel dashboard in a few seconds.
So, carefully follow these steps that we will discuss below.
Step1: Open your browser and enter the URL of your site. Example: www.example.com
Step2: Now, after domain extension, like .com, type [:2083], Example: www.example.com:2083, and hit enter, this will redirect you to your cPanel login page.
Step3: Enter your username and password that you have in your email by your hosting. Open your email box, and check mail from hosting where you get your cPanel's username and password.
Step4: Once you enter your username and password, you will be redirected to your cPanel Dashboard.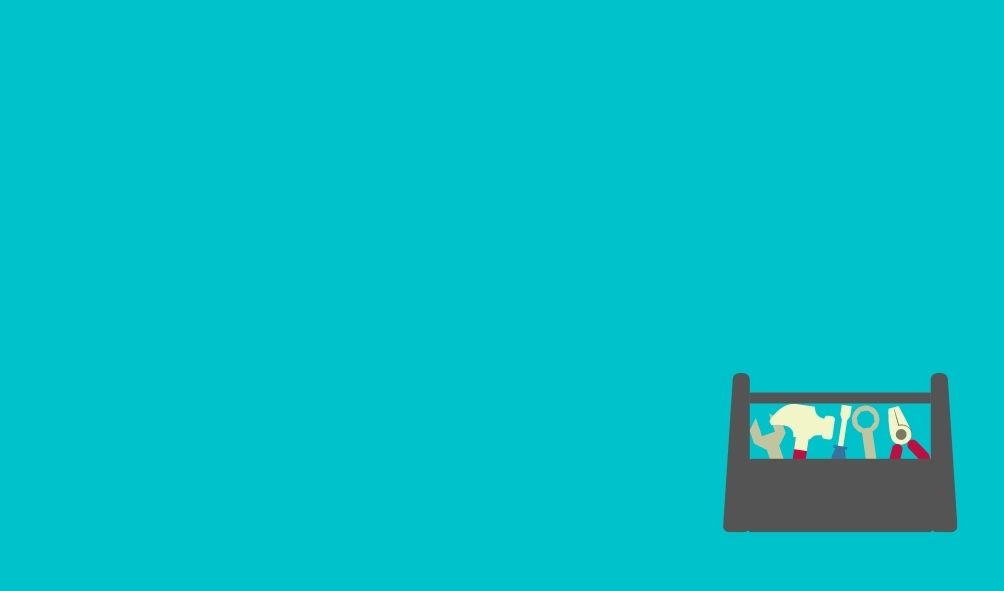 How to Install and Configure WordPress using cPanel?
cPanel's first important use it to help you install WordPress or other CMS with just one click.
These two words install and configure sound very heavy, but that is not the case here. Installing WordPress and configuring your WordPress settings is very easy with your cPanel Softaculous. You can install WordPress on your domain with just a few clicks and some details.
So, let's know how you can install WordPress on your Website.
Step1: Login to your cPanel Dashboard.
Step2: Scroll down to Softaculous Section and check for WordPress, and click on it.
Step3: Choose a Protocol and domain name where you want to install WordPress.
Step4: Fill in the WordPress Site setting details that are required and next, choose plugins and WordPress themes that you want to install on your WordPress Site.
[Related: GeneratePress Theme Review]
Step5: Start building your website with WordPress. Key features of cPanel Control Panel
The cPanel control panel gives you a lot of features and tools to manage your website and server. All the tools and features are categorized in well-planned sections, so to create a simple and understandable interface for users.
So, here we are going to discuss those categories and the tools that we get in our cPanel control panel.
► Quick Stats Overview
One of the best features that cPanel provides you is a quick overview of your hosting statistics. You can check disk usage, bandwidth, addon domains, subdomains, CPU usage, and many other helpful stats.
► File Management
When you open your cPanel you will see this section there. File Management contains different tools where you can manage your file (Website Files like .html, .php, etc), add or remove images, check Disk Usage, create and delete FTP Accounts, FTP Connections, make your File's Backups, and others.
► Backup and Restore
Next is Jetpack, if you have this in your hosting then you will see this JetPack option in your dashboard where you can create a backup of your email accounts, files backups, and database backups. This is the one option to recover your site's data when you get your site attacked by some malicious activity.
► Database Management
Next, we have is database management. Here you will see one option of phpMyAdmin, from where you can update and check the version of PHP version you are using currently. You can also update and check the version of MySQL Database and others shown below in the image.
► Domain Management
Here we got the Domain Management section to check, add a new domain, remove the previous domain under the Domain category. You also get the Addon Domains option here. If you want to host a website with your subdomain, then you can do that from the Subdomain category here.
Some more options you get here are creating Aliases, Redirects, Zone Editor, and Dynamic DNS.
► Email Management
Next, you have in your cPanel is Email Management. This is one important section of your hosting or website. All the mails and email accounts where you want to transfer all your mail s coming from your website can handle and manage from here. You can add or remove your email account here, and look at the image below to know what else you can do from here.

► Metrics Analysis
A complete analysis of your website traffic, bandwidth, and all other stats of your website you can analyze and measure from here. As you can see in the below image, you get several options that you can analyze are like, Visitors, Bandwidth, Awstats, Analog Stats, and many others. So, you can measure your blog's growth from here.
► Security Management
Security Management, a very important and sensitive part of your website. As in the below image, you can see a tool named SSH Access, a tool used by coders and programmers to share data and transfer hypertext such as web pages. You can see more tools here like IP blocker, SSL/TLS tools where you can check and install SSL on your website.

► Software Management
When you have to manage the software that you have installed on your hosting server, you can manage them from here. Check the below image to know more.
► Advanced Tools
Advance Section comes with advanced tools, such as DNS Tracker, Terminal, other advanced tools that are provided by your hosting provider are available here.
► Other Preferences
In other preferences, you can change and update your personal and other details are in your Hosting like you can change your password, change language, contact information, and more(see image below).
► Softaculous App Installer
Last but the least, here you got the Softculous One-click app installer. You have heard this name before if you are familiar with web-hosting. You can see the different apps in the below image that you can install with only one click.

Best cPanel Hosts for WordPress
If you are looking for the best WordPress Hosts who offer cPanel with their hosting panel, then we are here with the top 3 and best Hosting platform for your WordPress Website.
We have mentioned below all three hosting providers below, but if you want to know more about these hosting providers, then we recommend you to read our full review for every single hosting that we mentioned below, and if you are going to purchase them in the future, then don't forget to use our coupons to get extra discount.
► Bluehost
Bluehost is a well-known web hosting company that offers you free cPanle with their hosting plans. They offer you shared, dedicated, and VPS hosting, that includes a cPanel control panel to optimize your hosting and server.
[Bluehost Review] [Bluehost Coupons and Deals] [Visit Bluehost]
► HostArmada
HostArmada is a privately owned hosting company that offers you different types of hosting services that are WordPress, Shared, VPS, and Dedicated hosting and offer you cPanle with their hosting plans.
[HostArmada Review] [HostArmada Coupons and Deals] [Visit HostArmada]
► Fastcomet
Fastcomet is a privately owned independent company that was established in 2013. Fastcomet offers you basic three types of hosting that are Shared, Cloud VPS, and Dedicated Hosting and offers cPanel and Softaculous with every plan of their hosting plan.
[Fastcomet Review] [Fastcomet Coupons and Deals] [Visit Fastcomet]
Top 3 Alternatives to cPanel
Well, more than 90% of hosting user uses cPanel control panel in their hosting server, but we know we all never get satisfaction till we compare a single product with at least three other same products from other providers.
So, here we are going to mention the three best alternatives to the cPanel Control Panel.
1 – Plesk
Plesk is the best alternative to cPanel that offers you the same features and tools that are provided by the cPanel Control Panel. Plesk is running more than 430K servers across the world and automating more than 12million websites and 16.5million+ mailboxes.
2 – Direct Admin
DirectAdmin is another best alternative to cPanel which is a graphical web interface for the hosting administrative to make their work simple and easier. They offer you their services at just $2 per month, and also provide you a free trial of their services.
3 – CentOS
CentOS is a free Linux-based control panel to make your work on hosting and servers easier and more comfortable. You can check more details from their official site[CentOS].
Conclusion
So, cPanel is a control panel that is based on Linux and helps in managing the website related tasks through a simple graphical user interface. It's dashboard is beginner friendly and hence it is widely popular globally.
Time to finish this article. At the last of this article, we hope that we cover most of the topics and issues that you were facing before reading this article.
If you still have any doubt, or if we missed some important points to mention in this article, then please remind us via your comments and mail. We will appreciate your contribution to cheapandbesthosting.com.
FAQs about Cpanel
What is Managed WordPress Hosting?
A Best Managed WordPress Hosting is a WordPress hosting that is completely optimized for your WordPress website. Managed WordPress means you don't have to worry about updates and bugs, you just publish and design your site, all the backend work will be managed by your hosting.
Is Managed WordPress Platform worthy?
Undoubtedly No. If you are running a business or a big business, then Managed WordPress hosting is the best choice for your website, you can focus on your work without worrying about the technical issues of your managed WordPress hosting.
Is cPanel available in WordPress Hosting?
Yes, cPanel is available in your WordPress hosting. You can manage your email, user accounts, FTP accounts, and all other tiny and big tasks from your cPanel dashboard.
But, in managed WordPress hosting, you don't have a cPanel as all these tasks are managed centrally by the web host.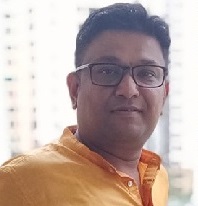 Seasoned Professional with 15 years of experience in Sales and Marketing. Entrepreneur, Consultant and Blogger helping people earn through jobs and blogging. Experienced Hosting Reviewer who likes to collect detailed info about existing players and share it with my audience. Previously worked with leading Banks and Telecom Companies.
I completed my Masters in Management with specialization in Finance and Marketing.
Visit our Hosting Review and Blogging Guide for more interesting articles.